How to get a free nCovid-19 course certificate from WHO
How to get a free nCovid-19 course certificate from WHO
How to get a free nCovid-19 course certificate from WHO. After the current coronavirus outbreak, It is very necessary for all the safety professionals to keep themself updated related to coronavirus. It is the responsibility of every safety professional to take some free online courses from different Different course providers providing nCovid-19 free courses.
[blink]How to Register[/blink]
in this article, I am going to tell you how you can register yourself for the free online course from world health organization. For getting this free course from world health organization you just only need to open your Google Search in the search bar write open world health organization or write in the address bar ww.openwho.org after the opening of the linked website will open then you will go in the courses in the courses you will register yourself by providing your email address and the password.
Step 1 & 2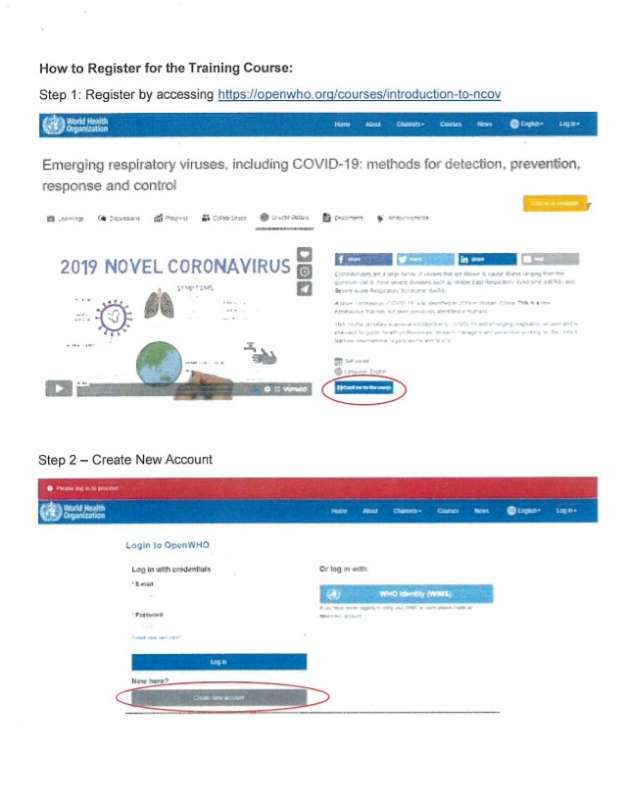 Step 3 & 4
Step 5 & 6
How to verify your Registration
After putting your password in the world health organization registration form you will receive any mail in your inbox After receiving that email you will click on the registration link and you will verify your email id then You can go to the courses in your dashboard and select different courses whenever you will complete the course you will get your free certificate from world health organization.
Step 7
Step 8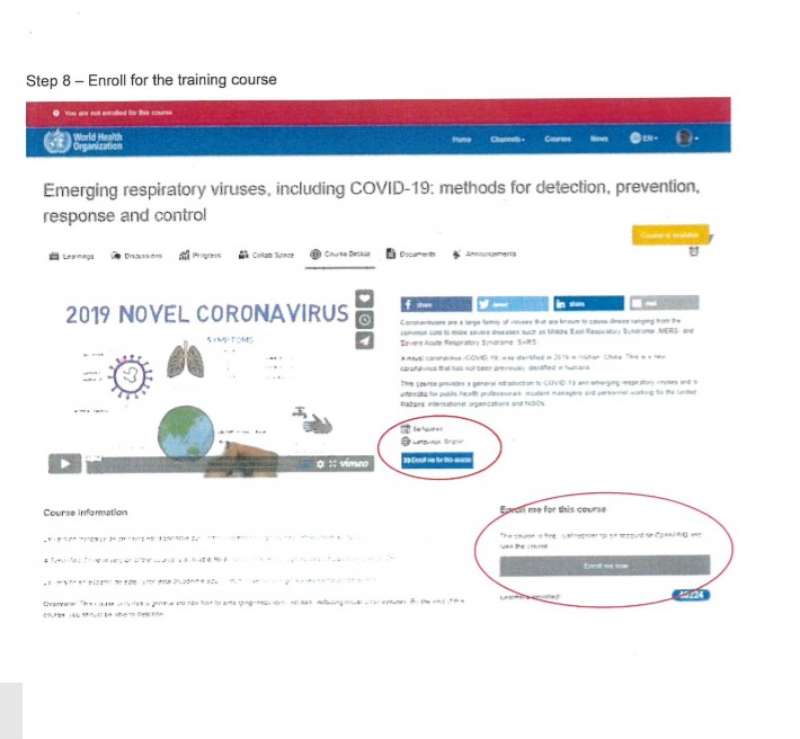 The purpose of the nCovid-19 certification
The purpose of this certification is not only to get the certificate the purpose behind the certification is that you will get enough information related to nCovid-19. Later on, you can use this information during the toolbox talks during the meetings with the management and it will make yourself updated related with nCovid-19 it is the responsibility of every safety professional, safety officers, managers, inspector, assistants to take this training as soon as possible and save yourself, your workers and your workplace.
Please do not forget to comment like and share this Article if you found it helpful. write to us at Click here to send us an email.